SCULPTURAL // BLACKSMITHING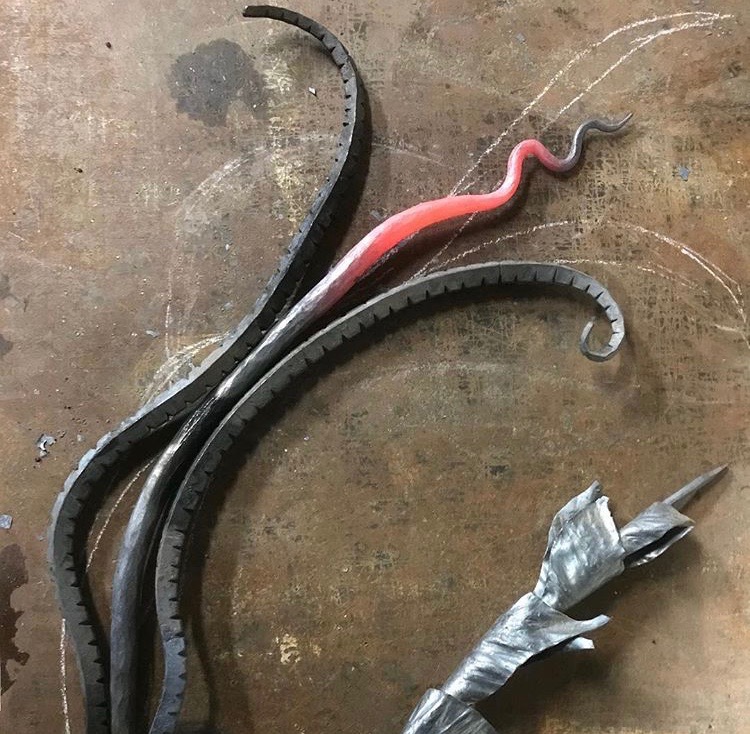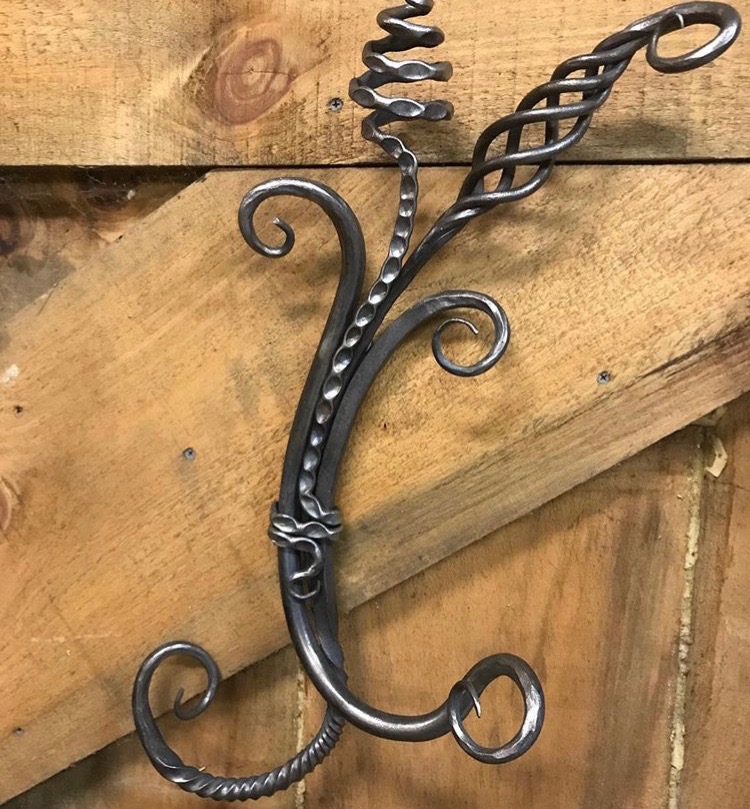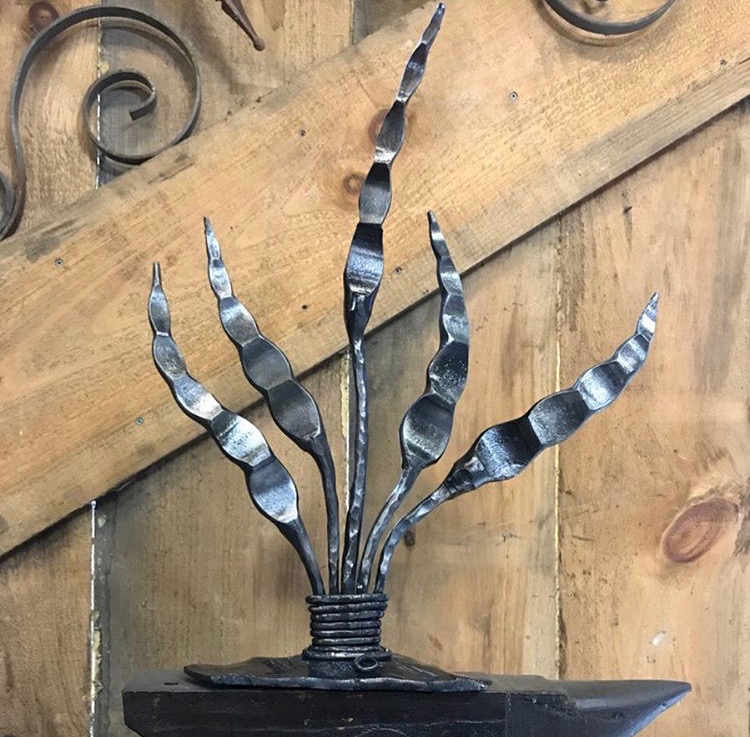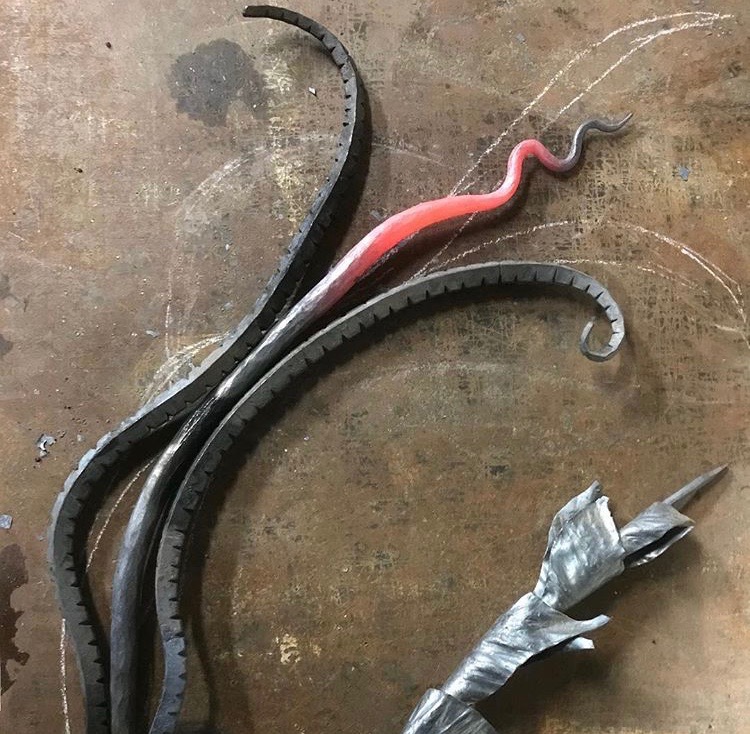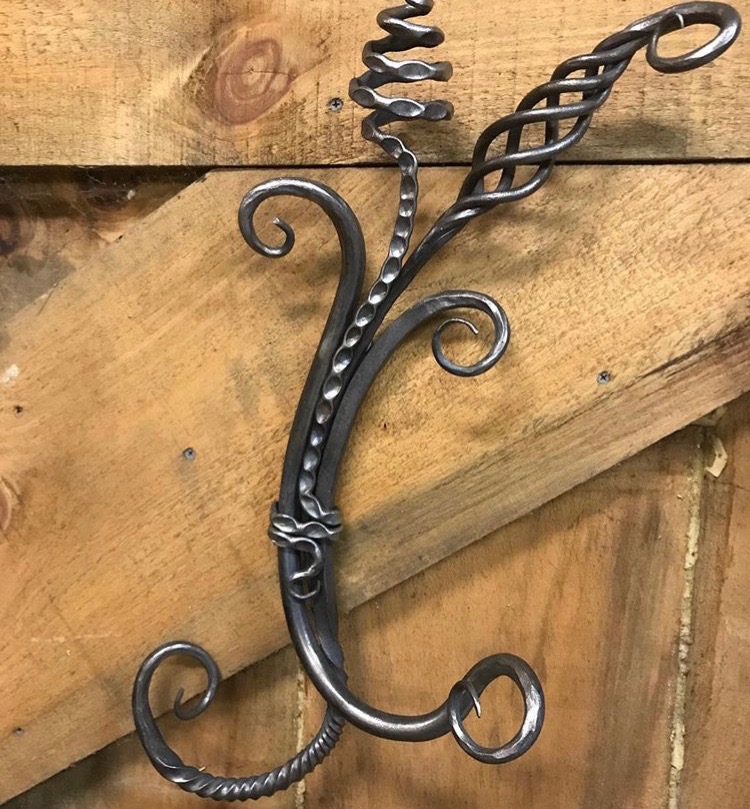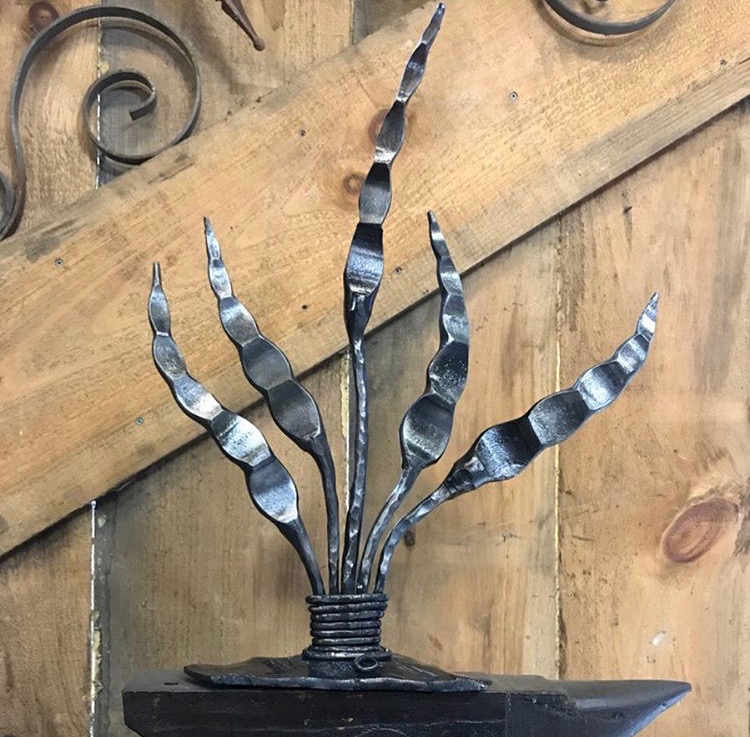 SCULPTURAL // BLACKSMITHING
SCULPTURAL // BLACKSMITHING
Chris Cash - Limit 12 guests
October 4 - 6 2019
East Durham NY 12423
Join us for an introduction to sculptural blacksmithing with Chris Cash (@Mt_phillip_metal_works). In this Free Form Sculptural Blacksmithing workshop - Students will work over the course of two full days to create a free standing or wall hanging sculpture of there own design. We will cover introductory forging techniques and adapt them to create a one of a kind piece of forged art. As always lodging and full catering of all meals is included in the course fee. Thank you!
If you don't know Chris Cash yet, he is an incredibly talented blacksmith based in the Baltimore, MD area. Jimmy met him and they instantly became friends. Chris is prolific and often shares his experiments on instagram, enjoy!
https://www.instagram.com/mt_phillip_metal_works/?hl=en
- Accommodation will be provided and all meals will be catered on site. We're happy accommodate anyone's dietary needs, please email dietary restrictions to Diresta.Workshops@gmail.com.
-Lodging will be available at the farmhouse or vetted Airbnb. Preference is given on first come first serve basis.
- All materials will be provided!
We are:
- 50 min from Albany Airport.
- 30 min from the Amtrak Station in Hudson NY
- 10 min from the Adirondack Trailways bus in Cairo NY (bus from NYC)
*Plan to arrive Friday (or Thursday TBD) afternoon and depart Sunday evening or Monday morning
Cancellation Policy:
Class fees are non-refundable unless the workshop is officially cancelled by the host.
We reserve the right to cancel an event due to low registration, emergency or an unexpected circumstance that's out of our control. While we are fully committed to hosting every workshop listed on this site, in the unfortunate event that a workshop must be cancelled your workshop fee will be fully refunded via the original method of payment.
Contact DIRESTA.WORKSHOPS@GMAIL.COM for any further questions